Objective: Creating simple sensory bins for exploring bugs and crawly things.
Materials: 
Instructions:
1. Cook noodles of your choice. We used spaghetti noodles as it resembles grass.
2. Rinse with cold water and place in a baggie.
3. Squirt liquid watercolor in and mix thoroughly. We used lime green for bright green grass.
4. Rinse with cold water to ensure the excess watercolor is washed off.
5. Place the noodles in the sensory bin and add the colorful set of insects. We placed some underneath the "grass" so the children had to dig through to find them.
Play:
Using the jumbo tweezers, children can increase their fine motor skills by digging for and picking up the bugs. You can also provide a watering can and have the kids pour water into the bin for more tactile sensory fun.
Discussion:
Asking the children what insects they can find?  What colors they see? Incorporate a cute visual that you can make using printed images, like a Life Cycle of a Butterfly poster. This provides some educational content to discuss with your group as they explore their sensory bins.
Sorting:
To encourage color recognition, children can sort insects based on color. To take it a step further, ask the children to sort them based on species.  The great thing about this colorful set is that each specie comes in a variety of colors. 
Movement: 
Pretend to be the bugs and crawly things by acting them out: Slither like a snake.  Hop like a frog. Jump like a grasshopper.  Buzz like a bee.  Fly like a butterfly.
Books to Read:  
I Love Bugs by Philemon Sturges
Bug IQ by Smart Kids (includes poster)
National Geographic Kids Ultimate Bug-Opedia Book
The Very Hungry Caterpillar by Eric Carle
---
About the Author: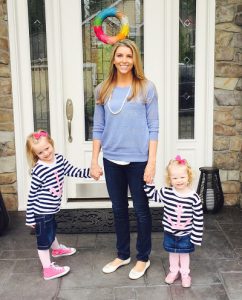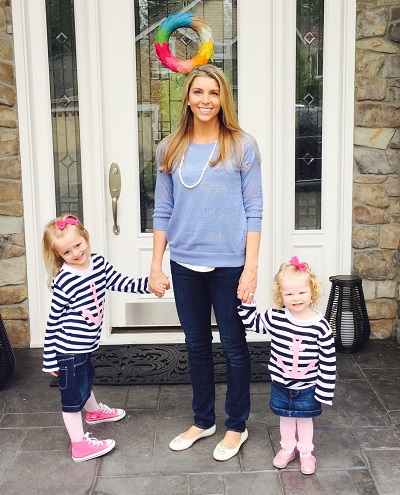 Randi is the founder of How 2 Play Today. She created this online community to share ideas and help inspire others to create. Randi has always had an interest in child psychology and has been following that passion since she was a kid herself. Over the years, Randi has been capturing adventures of her and her children and sharing these ideas on her website at how2play.today. This helps busy parents and caregivers who want to play more with their kids but need ideas, product suggestions, and a simple guide for activites.