Objective: Creating ways to learn about Piet Mondrian and Primary Colors
Materials:
Step 1: Empty one bag of dried garbanzo beans into a plastic baggie.  Squirt in few drops Red acrylic paint.  Seal the bag tightly and shake.   You can always add more paint to ensure the beans are well coated.
Step 2: I like to empty out the colored beans onto a piece of foil so I can easily stir them around to ensure they don't dry stuck together.  You can also leave them in the baggie with the top open.  Just shake them around so they don't stick together.  They dry fairly quickly.
Step 3: Repeat steps # 2 and 3 for other colors.  Now you're ready to create your sensory bin.
Step 4: Garbanzo beans make for a great tactile input; allowing the children to touch, scoop, pour, and create.
Step 5: We like to add cups, scoops, and jumbo tweezers which add to the sensory experience.  We also added in these dyed wooden cubes that were created with Color Splash liquid watercolors.
Step 6: Now set out your sensory bin filled with Primary Color items and watch as your child enjoys your very own creation of Reds, Yellows, and Blues.
If your child is too young to play with dried beans and you're worried about them eating them, you can add the beans to clear plastic containers and create your own sensory bottles.
---
About the Author: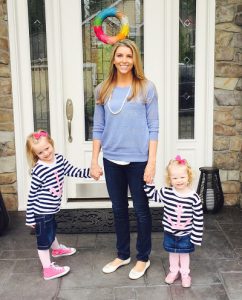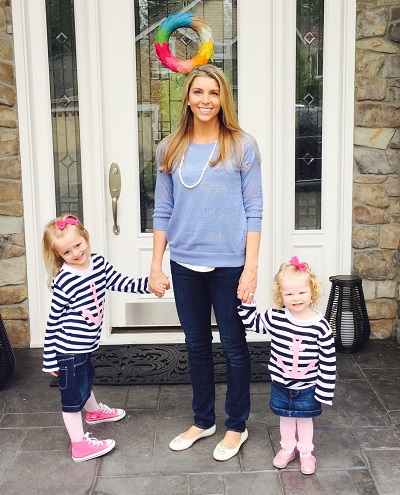 Randi is the founder of How 2 Play Today. She created this online community to share ideas and help inspire others to create. Randi has always had an interest in child psychology and has been following that passion since she was a kid herself. Over the years, Randi has been capturing adventures of her and her children and sharing these ideas on her website at how2play.today. This helps busy parents and caregivers who want to play more with their kids but need ideas, product suggestions, and a simple guide for activities.