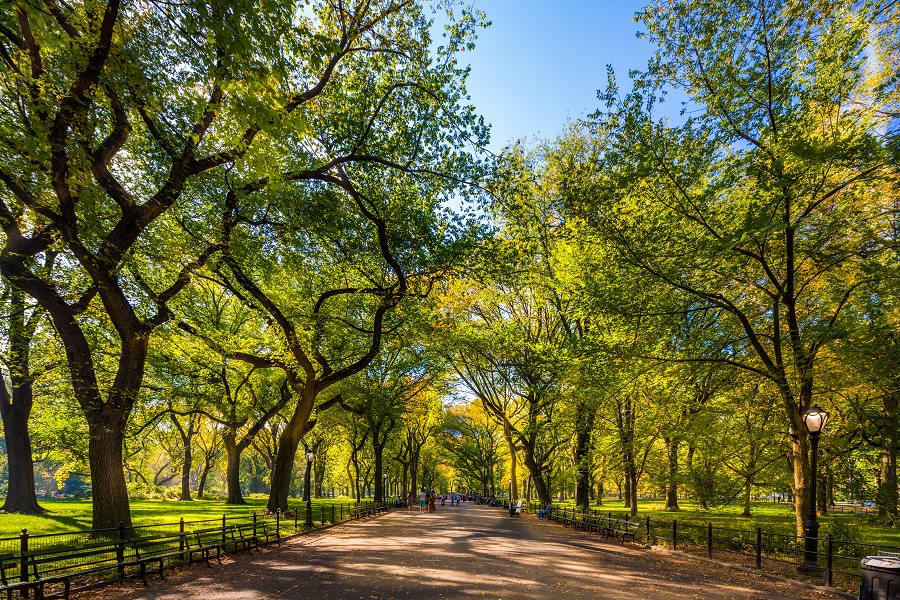 In addition to July being National Parks & Recreation Month, the National Parks & Recreation Association is celebrating 53 years!  That got us thinking about how long it has been that we have had our partnership with the NRPA. To better answer just how long we have been working with Public Parks & Rec departments (almost 50 years!) and how it all started, we asked our CEO, Stephen Schwartz.
"In the mid-1960's, S&S was in the process of transitioning from a leathercraft company serving handicapped people, to a wider arts and crafts company selling to organizations serving children.  Park and Rec departments were new at this time, and one of the first in our area was in the Town of Windsor, Connecticut.   The director of their Park and Rec was Esther Cloonan, a very creative lady who developed craft ideas for us.   She worked closely with my Dad, Hy, who wanted to give kids the ability to make a craft project that they could then play with.
One of their collaborative ideas was the Kaleidoscope. It was originally made with glass mirrors and small pieces of colored glass. Later, we changed the mirrors to plastic, and the colored glass to colored plastic straws, for safety. We originally sold it as a pack of 12, but it was so popular, we developed the 50-pack.
Since 1967, millions of kids throughout the country have built and then played with our Kaleidoscopes (Item # GP50), and it remains one of our best-selling products almost 50 years later!"