Bubble art is a fun and creative craft activity that kids love! It is easy to set up and can be entertaining for hours! Teach kids that they can create art in unusal ways.
Materials:
Step 1:
In the small container (in some of our examples, we used the 2 oz plastic containers, in one example, we used a paper cup), squirt some dish soap, add a small amount of water, and lastly, squirt in some fluorescent paint, color of your choice. Mix together.
Step 2: Option 1
Set the container on top of your paper. Dip the straw into the mixture and blow to create bubbles.
You can continue to create bubbles and watch them fall onto your paper, moving your container around to help cover your paper. You can repeat with different colors.
Step 2: Option 2
In this photo, a hole was created at the bottom of the paper cup to insert the straw. You don't have to do this exactly. You can still insert the straw in the top and blow, creating bubbles.
Once the bubbles have started coming out the top, stop blowing and tap the paper down on top of the cup, essentially popping the bubbles with your paper and transferring the paint to paper
Step 3:
Continue until you are happy with the coverage of the paper. Now, you can either let the paper sit to dry or you can pop the bubbles with another paper, paper towel, or baby wipe.
Step 4:
Take your paper into a dark room and turn on your blacklight to watch your Bubble Art Glow.
---
About the Author: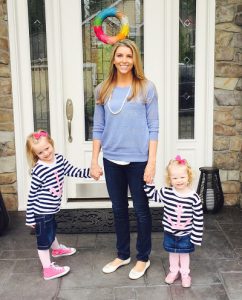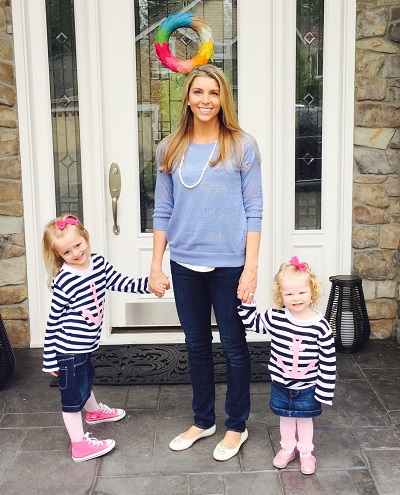 Randi is the founder of How 2 Play Today. She created this online community to share ideas and help inspire others to create. Randi has always had an interest in child psychology and has been following that passion since she was a kid herself. Over the years, Randi has been capturing adventures of her and her children and sharing these ideas on her website at how2play.today. This helps busy parents and caregivers who want to play more with their kids but need ideas, product suggestions, and a simple guide for activities.