Your group can create a DIY kazoo with just a few materials! This is a fun musical and interactive craft for kids. Combine this craft activity with a lesson plan on music and instruments. This sounds like a kazoo because of the vibrations from the rubber band that creates the sound. So you can also use this as a lesson on sounds!
Materials:
Instructions
Step 1: Attach the large rubber band down the center lengthwise of the craft stick.
Step 2: Put both craft sticks together. Wrap the small (loom) band on one end. Slip the precut straw in between the craft sticks so it's close t the small band.
Step 3: On the other end of the craft sticks, insert the other precut straw between the two sticks at about the same distance as the other end.
Step 4: Wrap the other small (loom) band on that end. You now have create your DIY instrument.
Step 5: Holding the ends, blow through the craft stick. This will cause the large rubber band to vibrate, creating sound waves you can hear.
Check out these other musical themed crafts and activities by How2PlayToday!
www.ssww.com/blog/tag/music-crafts
---
About the Author: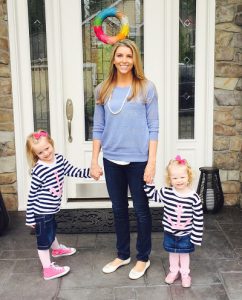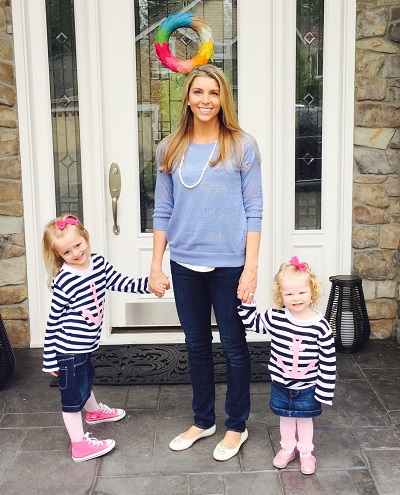 Randi is the founder of How 2 Play Today. She created this online community to share ideas and help inspire others to create. Randi has always had an interest in child psychology and has been following that passion since she was a kid herself. Over the years, Randi has been capturing adventures of her and her children and sharing these ideas on her website at how2play.today. This helps busy parents and caregivers who want to play more with their kids but need ideas, product suggestions, and a simple guide for activities.