There's many different ways to tie dye, but this is a very interesting a creative way to try and get some different results! How2PlayToday has given us a step-by-step guide as well as a material list in order for you to follow the process with ease. Hopefully this cool (no pun intended) activity will provide some quality entertainment for you and your group, and can give some really impressive results!
Materials:
Step 1:
Place the cooling rack inside of the plastic bin. Twist your cloth in any way you wish (no rubber bands required). Just bunch up the cloth however you wish.
Step 2:
Cover your cloth in ice cubes (we are using the term cloth because you could be creating a T-shirt, tank top, backpack, face)
Step 3:
Choose which color or colors you wish to use. These must be in powder form. Sprinkle the color onto the ice cubes.
Step 4:
As the ice cubes melt, the water mixes with the powder dye and the cloth begins to absorb it. This is a fun creation because no two pieces will be the same.
Step 5:
If you're creating this during the summer, you can leave your bin outside in the sunshine, allowing the sun to melt the ice cubes.
Step 6:
Set in white vinegar to help set (shown here) then rinse in sink with cold water.
After, I washed all items in the washing machine using cold water. Then dried them for the children to come view them the next day. 
---
About the Author: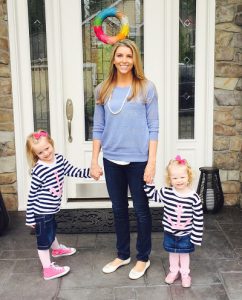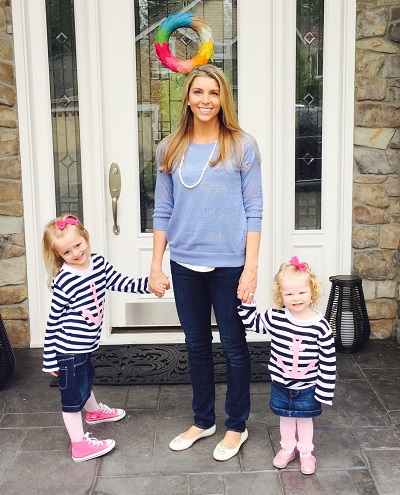 Randi is the founder of How 2 Play Today. She created this online community to share ideas and help inspire others to create. Randi has always had an interest in child psychology and has been following that passion since she was a kid herself. Over the years, Randi has been capturing adventures of her and her children and sharing these ideas on her website at how2play.today. This helps busy parents and caregivers who want to play more with their kids but need ideas, product suggestions, and a simple guide for activities.