This activity is a fun and simple way to use glue and paint to create some fun works of art that stick to surfaces! If you enjoyed our Glowing Glue Art Project for Kids blog post, you can use leftover glowing glue to create Glowing Window Clings!
Materials:
How to Make Window Clings
Step 1:
Let's create some Window Clings! Simply add drops of neon paint to your liquid glue. You can use the glue container if it is almost empty for easy squeezing!
Step 2:
On or in a plastic container, create your Glue Masterpiece. Some children even added glitter.
TIP: Try to use a container or tray that is flat. If it has a slight bend to it, your creation can run off to the sides or pool in the middle, changing the final masterpiece.
Step 3:
Let the glue dry (we left ours overnight). You can then peel off the glue from the plastic container.
Step 4:
You can stick it on your window, sliding glass door… we placed ours on the side of the plastic sensory bin to enjoy while we played in our Glowing Neon Rice.
---
About the Author: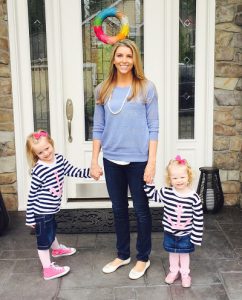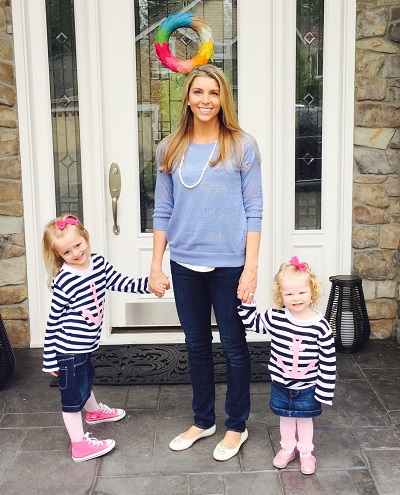 Randi is the founder of How 2 Play Today. She created this online community to share ideas and help inspire others to create. Randi has always had an interest in child psychology and has been following that passion since she was a kid herself. Over the years, Randi has been capturing adventures of her and her children and sharing these ideas on her website at how2play.today. This helps busy parents and caregivers who want to play more with their kids but need ideas, product suggestions, and a simple guide for activities.