Objective: Creating simple sensory activities. Messy play encourages creativity, problem-solving, increases confidence, motor and social skills.
Skill Development: Sensory Play
Minimum age: Preschool
Materials:

How To Make Wizardly Potion
Download the printable steps here!
Step 1: Prep
Don't Stress About the Mess: We set this up outside for the easiest clean up with the garden hose. Bring out a garbage can, baby wipes and beach towels. The children can easily clean off and dispose of wipes should they need to. Let them wear play clothes that can get wet.
Step 2:
Set out all materials and begin filling some of the bowls, cauldrons, and squirt bottles with water.
Step 3:
Mix in drops of Color Splash liquid watercolor in the containers. The more drops, the darker the color. If you get this non-diluted watercolor on your hands, it will eventually wash off.
Step 4:
We added shaving cream to the top of some of the water and left the containers out for the children to squirt out more shaving cream.
Step 5:
Drop gemstones, beads, glitter, or confetti to the mix. You can leave some out in small bowls for the children to add. I also hid some in the bottom of the cauldrons and bowls for the children to discover as they went along.
Step 6:
Introduce the setup to the children. Encourage them to use the scoops, shovels, and spoons to mix and transfer the "potions". They will soon discover that under the shaving cream is the colored water. Eventually the children took over and added in all of our liquid watercolor.
I can't even express how much the children loved this!  We did this activity on the last day of our week long summer camp. Everyone went home happy and with the biggest grins on their faces. I'm pretty sure none of them had experienced anything like this before. The best part (other than their happy hearts) was that it washes up in minutes.
When you provide your children with messy play materials, you're setting up their foundation for art and encourages their innate curiosity about the world around them plus it's downright fun!
---
About the Author: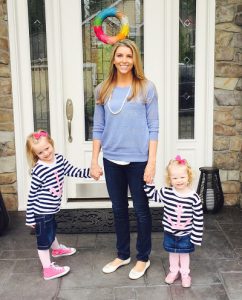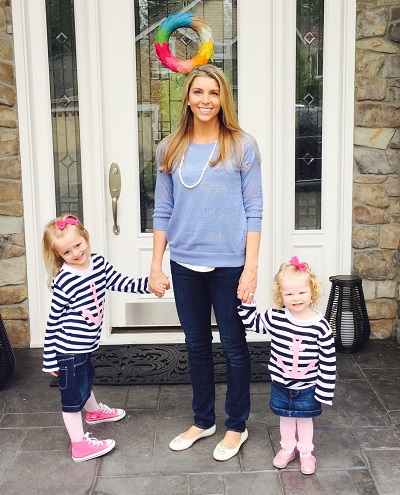 Randi is the founder of How 2 Play Today. She created this online community to share ideas and help inspire others to create. Randi has always had an interest in child psychology and has been following that passion since she was a kid herself. Over the years, Randi has been capturing adventures of her and her children and sharing these ideas on her website at how2play.today. This helps busy parents and caregivers who want to play more with their kids but need ideas, product suggestions, and a simple guide for activites.