Here is a fun dinosaur dig themed sensory bin idea for your program using coffee grounds and other simple materials!
Objective: Creating simple sensory bins while exploring the world of dinosaurs
Skill Development: Sensory Play
Materials:
Instructions
Step 1:
In a plastic container, allow the children to scoop and pour out flour and coffee grounds. Then add water to it, just enough that it creates a mud-like texture.
Step 2:
Provide the children with sensory scoops or spoons so they can mix these materials together. The coffee grounds create the idea of playing in the mud and yet smells really good.
Step 3:
Add in some water-resistant plastic dinosaurs and let the children explore.
Offering sensory scoops, tweezers, and rakes allows the children to use many different types of materials for exploring this sensory bin. Encourage them to use their hands as well.
Step 4:
When they're all finished, you can create another sensory station where the children can clean off the dinosaurs as well as their hands and sensory materials.
Discuss:
Come up with a list of questions to discuss with the kids.
What does this look like?
What does our "mud" smell like?
Can you feel our "mud" with your hands?
What will you name your Dinosaur?
---
About the Author: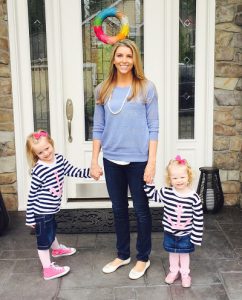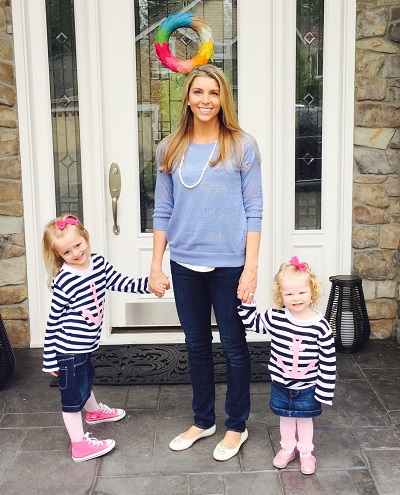 Randi is the founder of How 2 Play Today. She created this online community to share ideas and help inspire others to create. Randi has always had an interest in child psychology and has been following that passion since she was a kid herself. Over the years, Randi has been capturing adventures of her and her children and sharing these ideas on her website at how2play.today. This helps busy parents and caregivers who want to play more with their kids but need ideas, product suggestions, and a simple guide for activities.