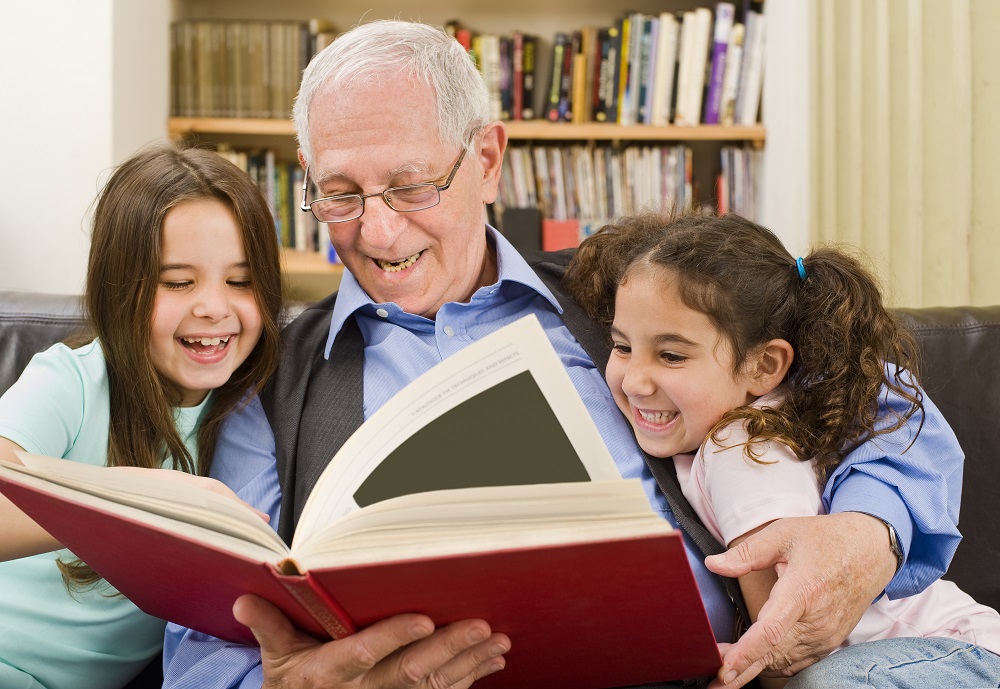 For this back-to-school season, consider planning a special intergenerational event to unite your residents with their school-aged grandkids. Here are a few ideas from notjustbingo.com for you to choose from.
1. Kindergarten Skills Training
Get the kindergarteners ready for school by hosting different types of activities in which residents can teach the kids new skills. For instance, provide toy airplane kits for the kids to improve their motor skills, use team play wrist links for kids to better their social skills, or have the residents call a fun game of Simon Says for kids to improve their listening skills.
2. Milk and Cookies Break
Recruit your facility's Baking Club to bake an array of different cookies as you invite the grandkids to stop by for a fun afternoon. Set out the cookies, along with regular, chocolate, and strawberry milk – and don't forget the fun, colorful straws.
3. School Supplies Fundraiser
Invite the grandkids to help your residents collect school supplies for needy students. Set up several tables throughout your facility for staff members and family members to drop off school supplies or donate money. Once all the supplies have been collected and the money has been spent for more school supplies, invite the children back to your facility for an assembly-line activity of stuffing book bags with each of the supplies before donating them to needy students.
4. Cartoons With Grandma and Grandpa
Host a fun Saturday morning cartoon-watching party in your Activity Room for the grandkids. Set out several different kinds of cereal for the kids to eat. Entice your residents to join the activity by providing a few of their favorite breakfast snacks, like croissants or bagels.
5. Brown Bag Lunch Picnic
Coordinate with your facility's Dining Services to provide picnic lunches for residents and their grandchildren to enjoy a backyard picnic on the back patio. Make peanut butter and jelly sandwiches and homemade cookies for the participants. Afterwards, invite the kids to play a fun foam-disc-tossing game in the backyard as their grandparents watch.
About Not Just Bingo: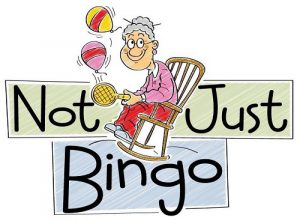 Not Just Bingo is an online resource of fun, senior activity ideas for activity professionals of nursing homes and assisted living facilities. They have been providing fun activity ideas online since 2009, and continue to assist activity professionals across the country by creating meaningful and engaging activity ideas for their residents that go "beyond bingo." Not Just Bingo feels privileged to help activity directors better the living experiences of their residents while demonstrating that a senior's quality of life can actually improve when they move to a nursing facility!
Want even more ideas each month? Visit www.notjustbingo.com for how-to activity ideas, monthly newsletters, and daily holiday ideas. You can also sign up for the Notjustbingo Membership to receive specialized activity ideas to keep your residents and staff engaged, active, and having fun!