These mini ice cream cones are so much fun to make for a summer DIY craft! Kids loved putting these together and decorating their own ice cream. The perfect summer camp craft activity on a hot day. Plus, you can use them for an ice cream theme for National Ice Cream Day on July 17th!
Materials:
Step 1:
Glue the foam ball inside of the paper mache flowerpot. This helps to create the ice cream scoop. We used a combination of 2″ and 3″ balls. The larger the size, the higher the scoops of ice cream look.
Step 2:
Roll out your model magic clay to create a smooth, flat piece. Then cover the foam ball. There is no wrong way to create your ice cream scoop. As you can see here, some used only one, some others used multiple colors.
You can even use more clay to create toppings like cherries.
Step 3:
Pour some liquid glue on top of your clay and smooth with your finger. This helps to create a more realistic "ice cream scoop" look. This also allows you to sprinkle on more toppings like glitter if you'd like.
---
About the Author: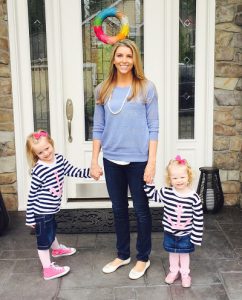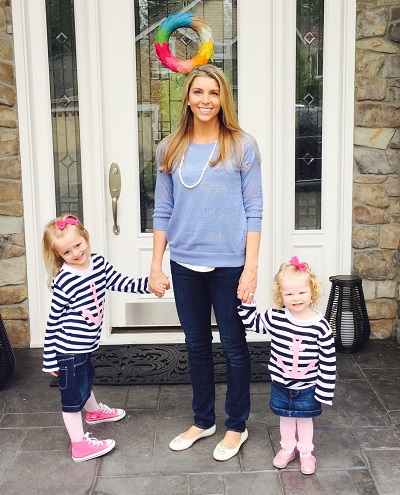 Randi is the founder of How 2 Play Today. She created this online community to share ideas and help inspire others to create. Randi has always had an interest in child psychology and has been following that passion since she was a kid herself. Over the years, Randi has been capturing adventures of her and her children and sharing these ideas on her website at how2play.today. This helps busy parents and caregivers who want to play more with their kids but need ideas, product suggestions, and a simple guide for activities.