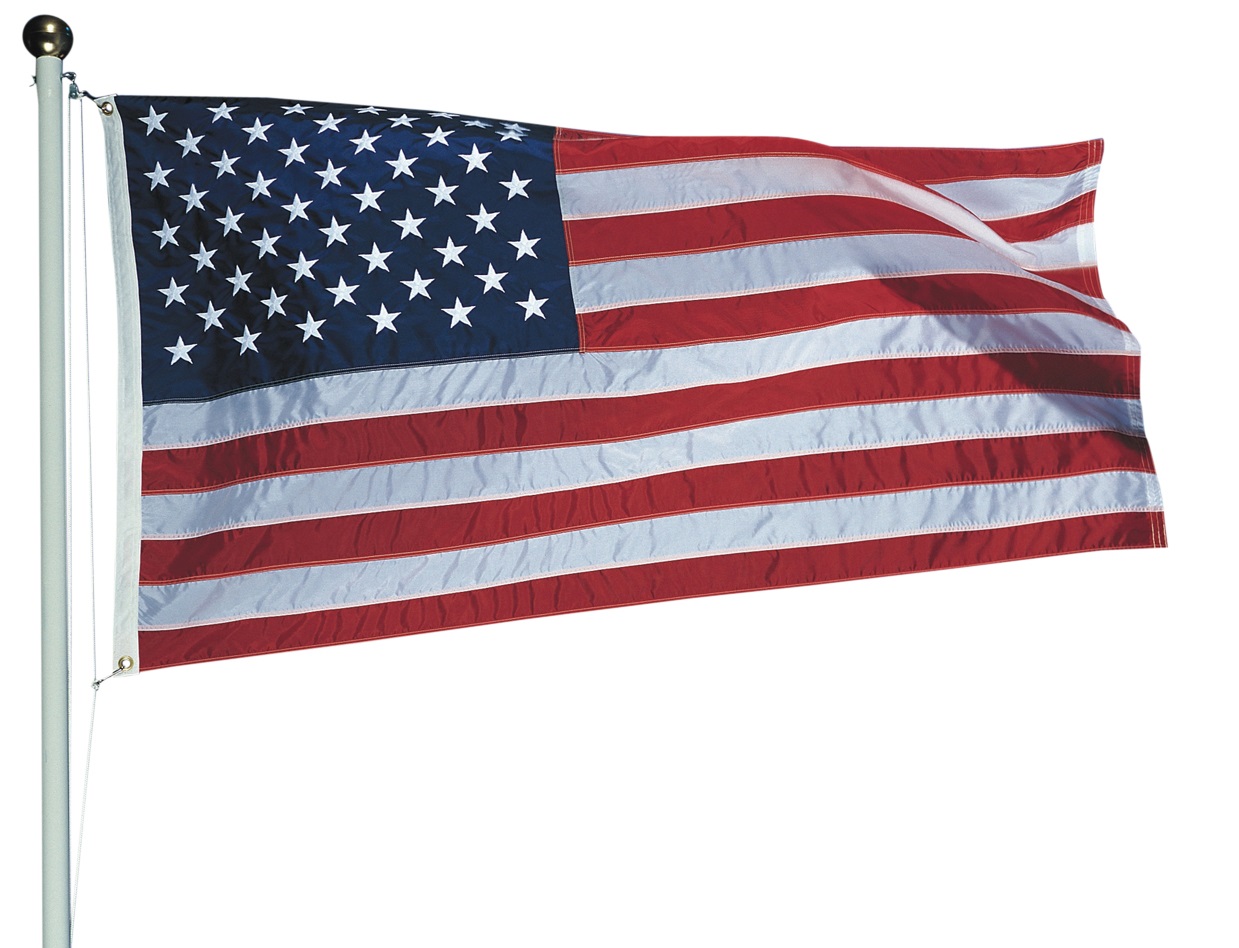 Flag Day is Tuesday, June 14th. This date is important because it officially marks the day we adopted the American Flag. Here are some activity ideas for your nursing facility residents to celebrate:
Recite the Pledge of Allegiance by hosting a flag-raising ceremony outdoors underneath your facility's flagpole.
Make patriotic bead necklaces with beads that have large holes for easy stringing. Consider selling the finished necklaces at your upcoming Independence Day family activities.
Bake a red, white, and blue layered cake with your Baking Club that can be shared with the other residents during a Flag Day Happy Hour.
Make patriotic tie-dyed t-shirts using red and blue dye on plain white t-shirts. Again, think about selling the finished shirts at one of your upcoming Independence Day events and use the proceeds for your craft supplies.
Host a red, white, and blue fashion show featuring your residents. The day before, assist residents with picking out their clothes for the show.
Take residents on an outing to a local cemetery to place American flags at a few of the grave sites.
Bake a large flag pizza with your residents that features rows of cheese (white) and pepperoni (red) and a square of olives (blue) in the top-left corner.
Fly patriotic kites outdoors. Beforehand, assist residents with using markers to decorate the kites.
Make mosaic art flags by gluing pieces of magazine pages to a flag coloring page. Frame the finished artwork using strips of construction paper. Hang the finished flags on the facility's doors for the holiday.
Schedule a patriotic sing along with your residents. Organize a Patriotic Choir Club and have your residents practice regularly so that they can perform at one of your upcoming Independence Day activities.
About notjustbingo.com

notjustbingo.com is an online resource of fun, senior activity ideas for activity professionals of nursing homes and assisted living facilities. They have been providing fun activity ideas online since 2009, and we continue to assist activity professionals across the country by creating meaningful and engaging activity ideas for their residents that go "beyond bingo." Don't get them wrong – bingo is fun, but we want to spread the word that there is more to life than just bingo. Overall, notjustbingo.com feels privilege to help activity directors better the living experiences of their residents while demonstrating that a senior's quality of life can actually improve when they move to a nursing facility.