Puzzles are great activities to keep kids entertained and help them play and learn! We've put together a list of puzzles and brain games that can help kids with motor skills and cognitive functions. Be sure to keep their creative minds at work with these ideas – like creating their own puzzles, solving Rubiks cubes, and playing fun brain teaser games.  
---
Puzzle Packs
If you have multiple kids that need activities, these puzzle packs are the perfect go-to activity. From emojis to animal selfies, kids will sure get a laugh!
Craft Puzzles to Decorate
To encourage kids to be creative and artistic, have them color and decorate their own puzzles! There are several designs to choose from, from a completely blank canvas to outlined velvet art and nature puzzles!
Round Puzzles (COMING SOON!)
Wooden Animal Puzzles:
Knob Puzzles for Young Kids
If you have younger children at home, they can enjoy puzzles too! We love Melissa Doug puzzle sets that have large pieces and also some come with knobs to make it easier to play and learn. Plus they all have super cute designs and colorful themed images for visual stimulation.
Shapes Puzzle (COMING SOON!)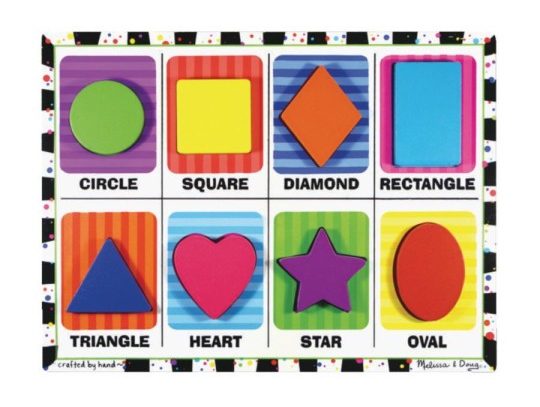 Brain Games 
Add some brain teasers and games to their daily routine to help keep their minds stimulated. Even at home they can continue learning and growing!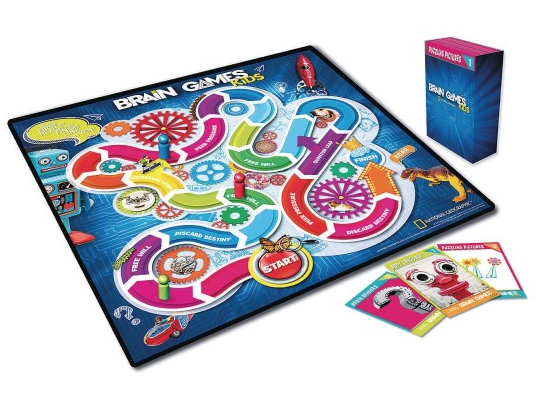 Puzzle Books – Crossword Puzzles, Word Searches and more!
Educational Puzzles
Kids can also learn from puzzles! They can learn the solar system, world and U.S. maps, Presidents, and about the environment. 
World Maps
Cube Type Puzzles
The Rubiks cube is a challenging activity that kids can try at home! There is also a junior version for younger kids. 
Plastic Puzzles (COMING SOON!)
Animal Puzzles
These animal shaped puzzles are a customer favorite! They are perfect for little hands – with a uniquely designed "animal-shape" and features extra large pieces for easy grasping. They also come with a fun fact insert on the animal.
---