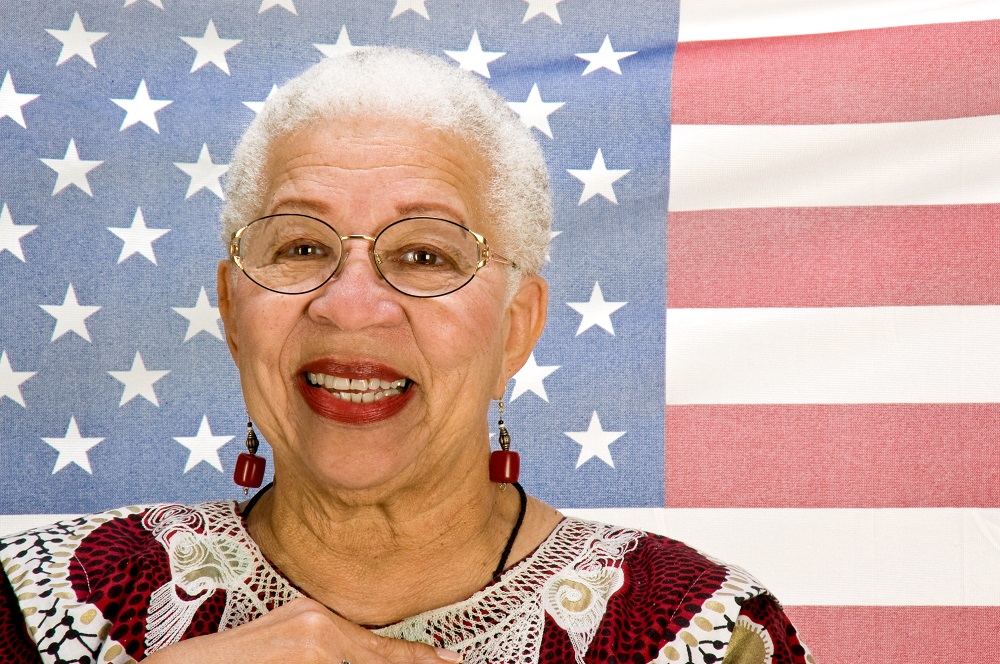 Independence Day is almost here, and it's time to get your residents in the patriotic mood. Since each resident has different interests, here are 10 different club activities from notjustbingo.com to add to the day to make sure that you are meeting everyone's needs.
1. Sewing Club
Invite your Sewing Club to work on a patriotic latch hook project in which members make several flag rugs that can be donated to a local military post or to military families.
2. Beading Club
Make it your Beading Club's responsibility to make sure that there are enough patriotic necklaces to pass out to visitors on the Fourth. So get the Club started early with making bracelets or necklaces using patriotic beads and jewelry cording.
3. Craft Club
Get your Craft Club involved by having them make tissue paper stars that can be displayed throughout your facility for the Fourth. Simply roll tissue paper squares into small balls before gluing them onto Styrofoam stars.
4. Science Club
Grab the attention of the science buffs in your facility by making them in charge of blasting off the rockets. Encourage them to have fun adding Alka-Seltzer tablets (the rocket fuel) to make the rockets soar. Consider having a competition to see whose rocket soars the highest.
5. Kite Club
Use a kite kit and have residents decorate and assemble patriotic kites before going outdoors to fly them. If the grandchildren are nearby, ask them to help fly the kites too.
6. Decorator Club
Early in the day, invite the Decorator Club to help make the common areas in your facility more festive. Inflate patriotic balloons for residents to tie throughout your facility. Also, don't forget about the rooms of your bedridden residents. Be sure to add several balloons to the bedposts of your residents who will not be able to leave their rooms for the holiday.
7. Table Setting Club
Recruit residents to assist with decorating the Dining Room tables for your patriotic meal. Use patriotic centerpieces for each of the tables and add in red, white, and blue napkins at the place settings.
8. Exercise Club
Use a patriotic parachute to get residents moving and having fun. Be sure to add in patriotic balloons on top of the parachute for residents to bounce them up and down.
9. Trivia Club
Spend time quizzing your residents about their knowledge of all things Americana using American trivia questions. During the activity, divide residents into teams to compete against one another. At the end of the competition, award star trophies to the winning team.
10. Word Search Club
Finally, make copies of patriotic word search puzzles to hand out to residents to see who can complete their puzzle first. Pass out mini flags to all your participants.
About notjustbingo.com

notjustbingo.com is an online resource of fun, senior activity ideas for activity professionals of nursing homes and assisted living facilities. They have been providing fun activity ideas online since 2009, and we continue to assist activity professionals across the country by creating meaningful and engaging activity ideas for their residents that go "beyond bingo." Don't get them wrong – bingo is fun, but we want to spread the word that there is more to life than just bingo. Overall, notjustbingo.com feels privilege to help activity directors better the living experiences of their residents while demonstrating that a senior's quality of life can actually improve when they move to a nursing facility.
Want even more ideas each month? Sign up for the Notjustbingo Membership to receive specialized activity ideas to keep your residents and staff engaged, active, and having fun!