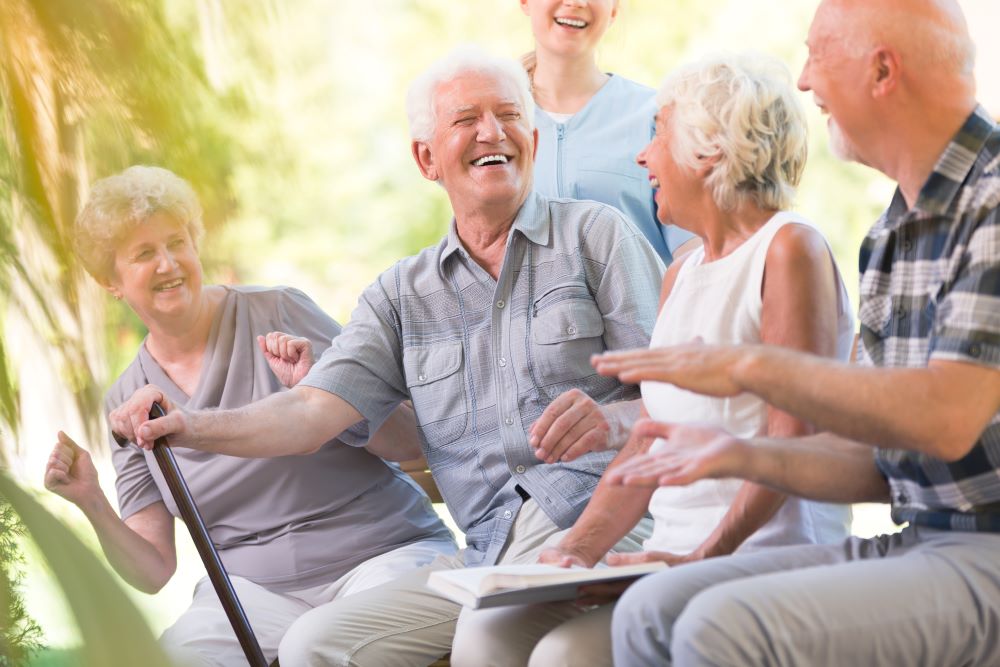 Do you have a back patio that hardly gets used by your residents? If so, then schedule a few activities on the patio to encourage residents to come out and enjoy the space. Here are five fun game ideas from notjustbingo to try out this summer on your facility's back patio.
Skee-Ball
Take residents back to their game-playing days by setting up a Skee-Ball game on the back patio. For the game, divide residents into teams to see how many points they can rack up by rolling the ball so that it lands on the board.
Pling Pong
Show residents how to play the fun table game of Pling Pong on a large table on the back patio. To play, set up the game's cups and have residents compete to bounce the ping pong balls into their opponent's cups.
Dice Roll
Use an air pump to inflate rolling dice for residents to play an over-sized version of the doubles dice game. To play, have residents toss the inflated pair of dice to see how many times they can toss doubles in under a minute. Award points to residents each time they throw doubles.
Ladder Toss
Residents will earn points for wrapping the bolo balls around the colored rungs. This is a fun game to play on the patio. Practice with how far apart you place the ladders to see who has the best aim!  
Washer Toss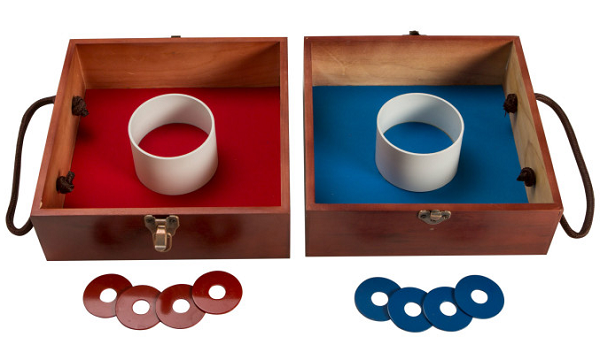 Encourage residents to play the classic washer toss game on the patio. Simply set up the portable washer game on the ground, and pass out washers for residents to try to toss into the target.
---
About the Author: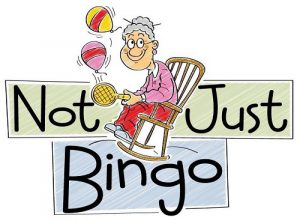 Not Just Bingo is an online resource of fun, senior activity ideas for activity professionals of nursing homes and assisted living facilities. They have been providing fun activity ideas online since 2009, and continue to assist activity professionals across the country by creating meaningful and engaging activity ideas for their residents that go "beyond bingo." Not Just Bingo feels privileged to help activity directors better the living experiences of their residents while demonstrating that a senior's quality of life can actually improve when they move to a nursing facility!
Want even more ideas each month? Sign up for the Not Just Bingo Membership to receive specialized activity ideas to keep your residents and staff engaged, active, and having fun!