By Ledisney Rodriguez, National Afterschool Association Next Generation Award 2017 Nominee
The S&S Worldwide team is proud to be the sponsor of the National Afterschool Association Next Generation Award for Afterschool for 2017. We are honored to highlight the nominees and winners for their accomplishments and dedication to the afterschool community.
Ledisney Rodriguez's is 26 years old and pursuing a degree in Dietetics' and Nutrition. Here is her story:
I started my after school involvement/ career in 2009 right after I graduated high school, where I received my DCF 45 hour certification. I applied for a tutoring position available with the City of Hialeah's, Education and Community Services Department for the Creative Learning and Play Program. I became eager to learn and advance in my current placement location 6-9 months later, I did. I was promoted to the main office as a Literacy Programing Assistant. During this time, I was involved in many tasks involving scheduling, invoicing and creating MOUs and Scope of services for all subcontractors, Data Tracker/SAMIS data system for The Children's Trust, Attendance for all programs, and payroll for the whole department Part Time and Full Timers. These with other assignments allowed me to grow and understand the logistics of grant writing and the work it takes to put it all together.
Understanding of these tasks, I was promoted once again to Center Director 1, and responsible for three Middle School afterschool programs. I was assigned to make sure that all sites ran smoothly and effectively according to grant funding rules and regulations, and to construct evaluations and monitor to ensure the logistics at the site were ran accurately. This was achieved through the teamwork building and training of all other employees. After a short while, I wanted to expand my knowledge onto another organization that will empower me to grow in my motivated efforts.
I am now working for Hope for Miami as a Data Specialist and An OOS Office Manager. I oversee the reports and statistical data provided by 10 supervisors at 10 different locations, with over 500 students. I have created new forms to keep track of our deliverables, outcomes, demographics and utilization. I been working closely with the site supervisors, making sure they understand the new processes and procedures. Some of my training accomplishments include: CPR-First Aid, DCF 45 Hours, Early Childhood Certificate, Inclusion of Children with Disabilities and many Children's Trust and Project Rise trainings.
I am currently working on a project called Urban K. Gardens, where Hope for Miami and The Nature Conservancy have partnered together to create and enhance urban fruit trees, raised beds and a small butterfly garden at a local Middle School. The landscaping project will help the students understand local food sources and the challenges in growing crops due to climate change, air pollution and environmental change. It will also empower them to understand how this edible garden project will fit into the expansion of the school's Health and Nutrition initiative. I look forward to bringing a brighter day for our youth and their families to improve our community and enhance awareness through obesity prevention and intervention programs.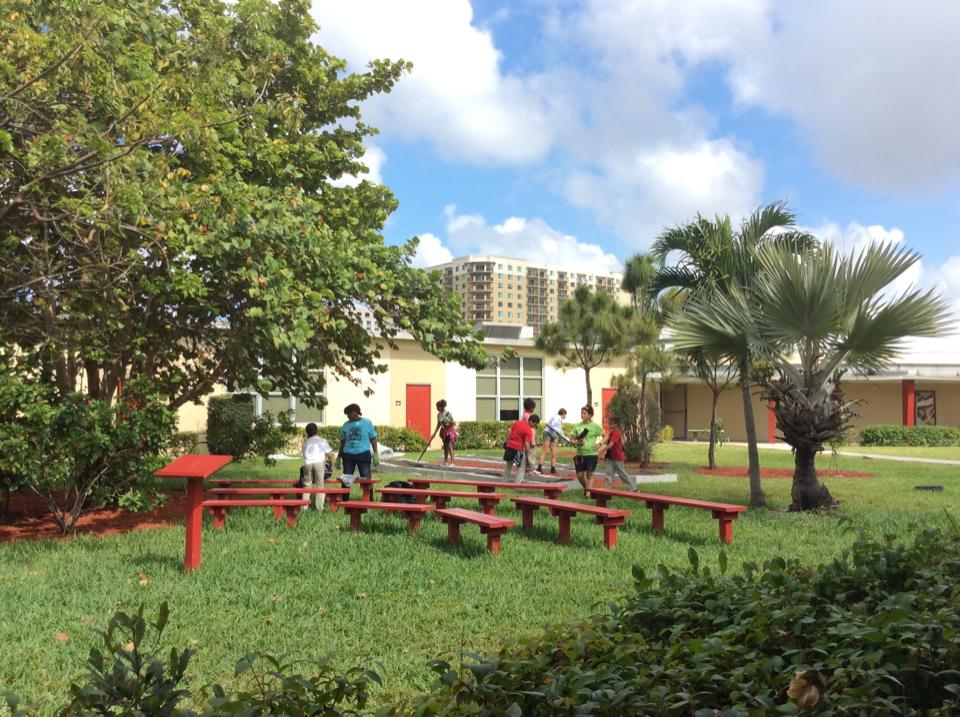 To learn more about the National Afterschool Association (NAA) visit naaweb.org. S&S proudly supports their mission and dedication to the afterschool community.