Stations are great for physical education! There are many different types of stations that help students get active. We have selected some of our favorite PE station ideas from PE Central for grades K-12 that increase students' strength, endurance, balance, and more!
The Cooperative Fitness and Skill Challenges
These programs are awesome for stations. Between the two of them you get 12 stations in total, one features fitness challenges that also allow kids to work together to complete. The other features 6 great skill challenges that help children learn how to throw, catch, strike and more! Great for grades 3-12.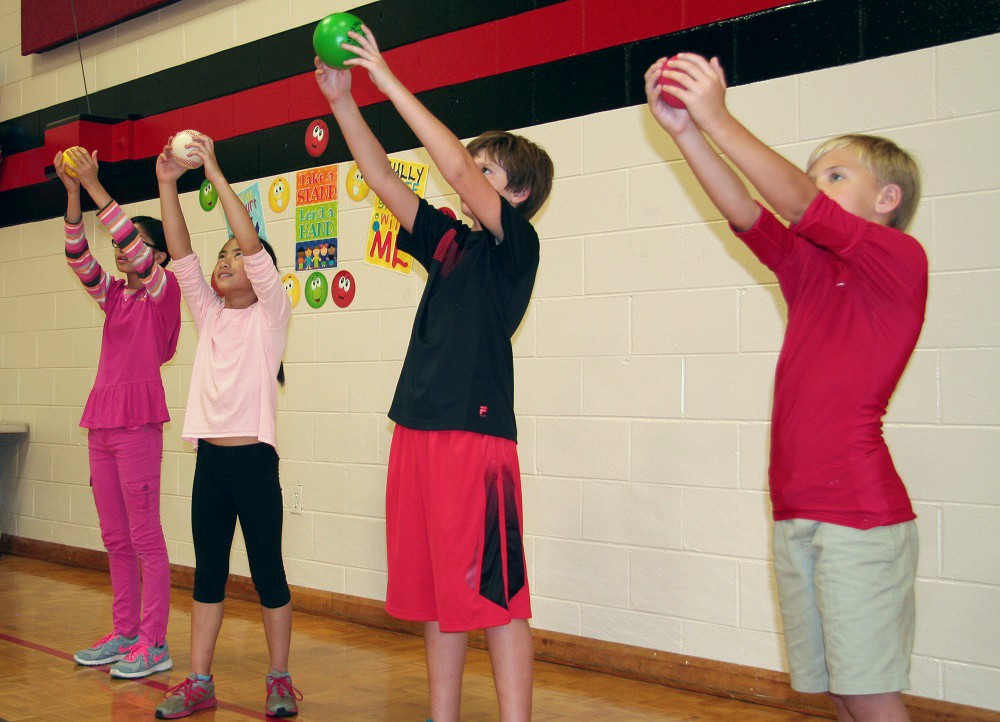 The cost to join each program is $25 each or you can set up the challenges in stations for free. If you join, then you get access to the award pins at a lower price.
More Station Ideas for PE
Assessments
Grades K-2
 Grades 3-5
Grades 6-8
 Grades 9-12
Be sure to also check out these PE activities that include station activities on the S&S blog:
Author: Mark Manross, Executive Director, PE Central