This week for the Featured PE Teacher section on the PE Central Facebook page, the spotlight is on Christopher Jordan!
About Christopher:
I am a Physical Edication at Newbury Elementary School in Newbury, MA. I teach Kindergarten through 6th Grade, and a total of 405 students. I have been at Newbury Elementary School since I graduated college in January of 2016. I am currently working on a gymnastics unit with grades 2nd-6th.
PE Focus for 2018:
This year my school has introduced a new program called Life Skills for grades 4th-6th. It is essentially a class that promotes health in the area of personal development.
Favorite Lesson Plan/Unit
I really enjoy gymnastics with my classes. I like to try and teach students new activities/games that they may have never thought about trying. Many of the students are bummed when they hear we are doing gymnastics and then it turns out they love it! I emphasize the saying "you can't knock it until you try it," because there are many activities out there that they may find enjoyable in order to stay healthy and active.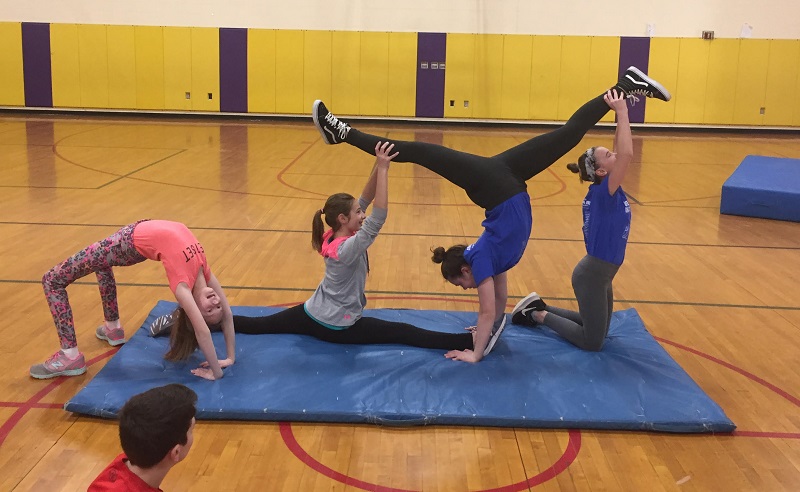 What is your favorite part about being a PE teacher?
My favorite part of being a PE teacher is connecting with all my students. That feeling when a student who had never played, let's say basketball, goes out to join a team the following year because of your PE class. You helped a student make healthy life choice that can lead to a long and healthy lifestyle; that is one of the most rewarding feelings in my life, not just my job.