We survey many of our customers and sometimes ask them what they use the products they are buying for. We continue to be wowed by your creative, resourceful and genius ideas, so we want to share them for others to enjoy!
Nancy, from Community Bible School shared with us how she used our Building Play House Kit.
"We purchased several cardboard Four Room Playhouse Sets for our Vacation Bible School this summer, as our theme will be about the organization "Habitat for Humanity," which builds homes for the homeless.  We thought the youngest children would enjoy assembling and decorating these houses, similar to what Habitat does."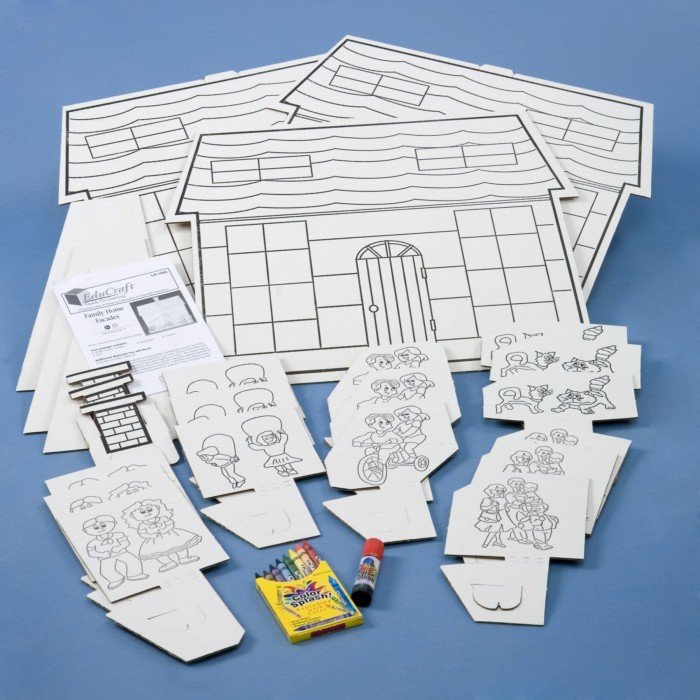 We love how Nancy used this product to help educate her children on Habitat for Humanity. If you have used our products in any creative ways, share with us, we'd love to hear all about it!