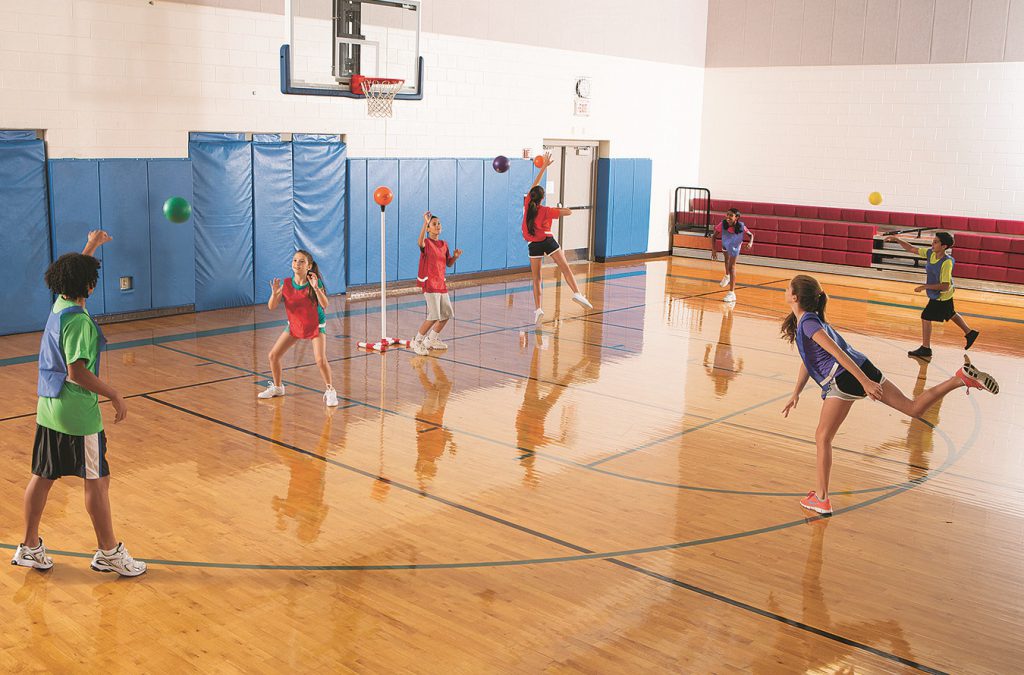 Celebrate the 100th Day of School with fun physical education activities that get students active! We have found some great ideas from teachers on PE Central that incorporate the number 100 in their lesson. Some of these even have free downloads to save you time. You can plan stations, fitness exercises, dribbling, and even stacking challenges and tailor them to this theme.
Grades K-2
Grades K-5
Grades 3-5
Any Grade Level
More PE Activities with the Number 100
Grades 4-5
Grades 6-8
Be sure to congratulate students for completing their activities on the 100th Day of School. You can even pass out awards that congratulate them for 100 Days of Being Active in PE Class!