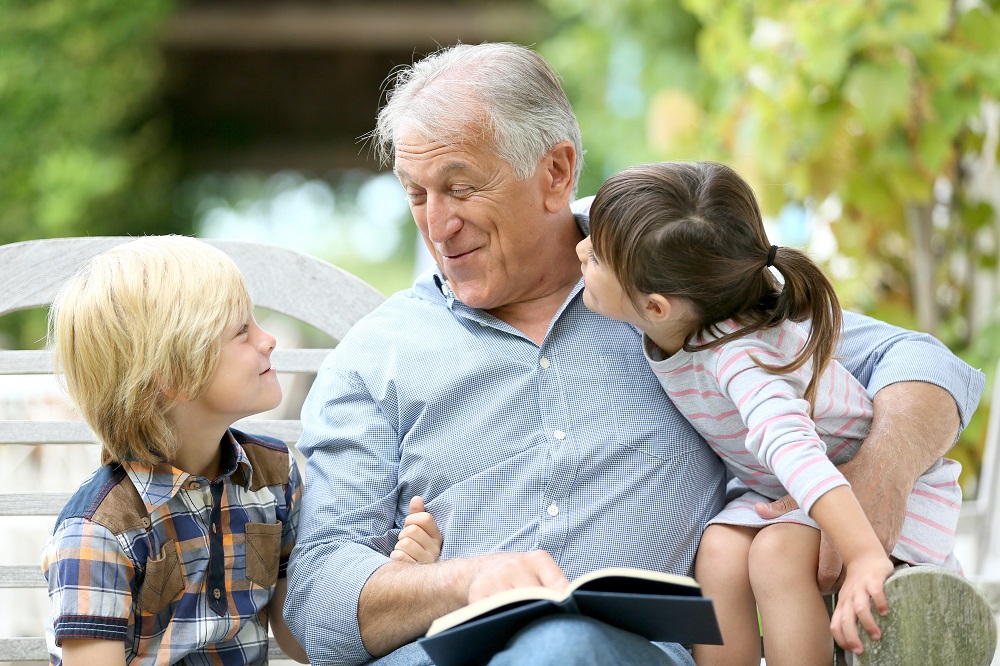 Celebrate National Grandparents Day on Sunday, September 8th with intergenerational activities for your residents and their grandkids. Here are four fun activity ideas from notjustbingo.com to consider when planning this year's special day:
1. Doing Crafts
Provide residents and their grandkids with fun crafts to do together, like making 3-dimensional photo cubes. For this project, provide each participant with the paper cube that they can assemble and add photos of themselves. (Before the activity, ask participants to bring 6 photos to add to their cube.) Assist participants with trimming their photos to fit into the cube before encouraging them to use markers to decorate and personalize the cubes before presenting them to one another.
2. Taking Pictures
Be sure to take lots of pictures on National Grandparents Day to preserve the memories, while also having fun. Use fun props to get the grandkids interested in taking family photos with Grandma and Grandpa. Provide the girls with tiaras and the boys with play hats.
To get the kids even more interested, provide them each with capes that they can decorate and wear in their family photo.
3. Going to a Carnival
Host a fun carnival for residents and their grandkids in your backyard on National Grandparents Day. Provide easy-to-play games, like ring toss and bean bag toss. Be sure to provide fun prizes as well, like stuffed animals, candy, and trophies.
4. Coloring Together
With more and more seniors getting back into coloring, consider hosting a fun coloring activity for both your residents and their grandkids. Supply the kids with coloring books and crayons, and supply your residents with adult coloring pages and colored pencils. Encourage participants to exchange their pictures at the end of the coloring session.
---
About Not Just Bingo: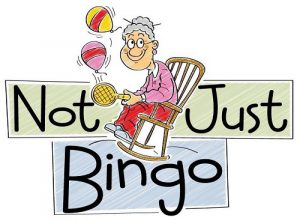 Not Just Bingo is an online resource of fun, senior activity ideas for activity professionals of nursing homes and assisted living facilities. They have been providing fun activity ideas online since 2009, and continue to assist activity professionals across the country by creating meaningful and engaging activity ideas for their residents that go "beyond bingo." Not Just Bingo feels privileged to help activity directors better the living experiences of their residents while demonstrating that a senior's quality of life can actually improve when they move to a nursing facility!
Want even more ideas each month? Sign up for the Notjustbingo Membership to receive specialized activity ideas to keep your residents and staff engaged, active, and having fun!