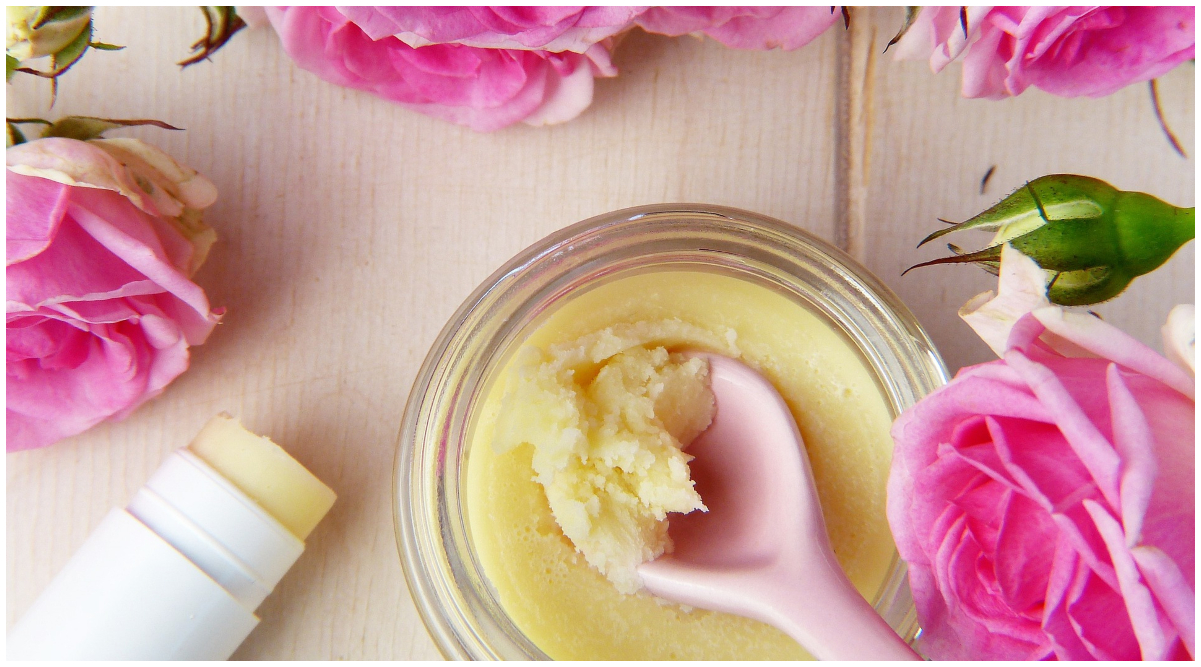 Plan a spa party that's focused on self-care to soothe your soul by invigorating your senses with fun DIY activities! Pampering yourself is effective for stress reduction & paired with the comfort that's gained through social engagement is a winning combination. Self care & creative group activities really help to strengthen bonds between friends & loved ones. These six kits are perfect for in home home parties & institutional events alike. So whether you decide to transform your home or workplace into a oasis for relaxation, here are six solid spa themed product recommendations that are sure to please any crowd!
Soy Candle Craft Kit
Make colorful soy candles that smell absolutely amazing! Seriously, these candles are awesome quality and will make your space smell fantastic! Kit includes everything you need to make 12- 8oz candles: Tins with lids, pouring pot, fragrance, bow tie clips, pre-wicks, soy wax, color chips, thermometer, glue dots, and detailed instructions. Access to a stove and some household supplies are needed for this project. To see what's involved watch the video here. These would be a great gift to send your guests home with or make as a group while at the party! This kit is a real crowd pleaser!
Personalized Eye Masks
Ready to decorate and fun to personalize, our white fabric eye masks feature an elastic headband that fits both kids and adults. Sold in packs of 24, perfect for a party! You could incorporate this crafty activity into your party or make them ahead for your guests to wear and take home as a personalized party favor. Decorate to fit any theme, use fabric paint, fabric markers and sticky gems for extra sparkle!
Bath Bomb Kit
Drop these great scented bath bomb tablets into a warm bath & relax as you soak away your worries. Making these could be a group aromatherapy activity you could incorporate into your actual party or make them ahead of time for your guests to take home as party favors! Kit includes reusable molds, citric acid, almond, lavender and orange scented pure essential oils, spray bottles, clear plastic bags, twist ties, labels and instructions. Requires baking soda and cornstarch, not included. Made in the USA.
Soap Making Craft Kit
This soap feels and smells amazing, plus the kit makes this DIY activity super easy! Kit includes two 2lb. clear soap base, two tray molds, two 1/3 bottles of liquid dye, three fruity fragrance oil bottles, and instructions. A few basic household supplies are needed and access to a microwave. Makes 24 bars of soap in varied shapes and sizes. Fragrances are: Peach, Strawberry and Cranberry. Easily add some dried botanicals (ie: dried rose petals, sage or lavender) to your soap to customize your spa party bars. 
DIY Lotion Kit
Make twelve 4 oz. bottles of high quality, scented hand lotion using natural ingredients. Shea butter and green tea are some the natural ingredients included in the lotion base and fragrance oils include Lemongrass, Citrus and Lavender. Kit includes lotion base, fragrance oils, liquid coloring, step-by-step instructions, funnel, lotion bottles and blank labels. Some basic household supplies are needed for mixing. This is another high quality kit that is sure to be a crowd pleaser! You could even print custom bottle labels and embellish them with raffia or sticky gem to match your spa party theme! 
DIY Lip Balm Kit
Everything you need to make your own moisturizing lip balm! Includes pots, tubes, almond oil, shea butter, beeswax beads, wood stir sticks, labels and instructions. Lip balm flavors will vary. Made in the USA. Ingredients tested for safe use and handling. Some basic household items are required as well as access to a stove. We had the chance to test out this kit here at S&S with great results. Some of the crafty ladies even added a tint of color to their lip blam by mixing in some of their favorite lipstick from old tubes they saved for just this purpose! Clever! With a pack size of 24 you can all make a tube for yourself and take one home for a friend! 
About the Author:
Kate Algiere aka "Crafty Kate" is now our Product/Content Marketing Specialist here at S&S Worldwide. Kate has been with S&S for 13 years and started as an Sales Representative. Since late 2012, she's been a valuable member of our merchandising department.
Kate is a VERY talented artist with great organizational skills. Did you know that Kate is the artist behind many popular velvet art posters and other S&S-exclusive crafts? She's also very involved in testing new crafts to see if they meet our standards for fun and quality.
With Kate's vast knowledge of our products and customers, we think she's the perfect person to take over some blogging and social activities and we hope you all agree!!